Outdoor Education

---
Three Otters offers a range of classes/workshops designed to engage people with the natural world. Below is a sampling of some of our seasonal themed retreats:
Spring: Gardening, Creative Arts
Summer: Otter Days & Outdoor Education
Fall: Ecotherapy & The Healing Arts
The programs you see listed below are an example of the various topics that our guest instructors cover. For specific programs and their prices, please see our Calendar of Events to see what is coming up soon.
---
Eco-Educational Offerings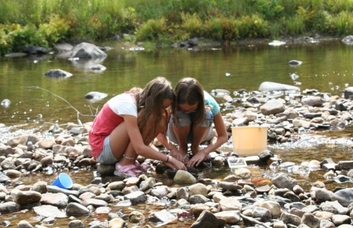 Wilderness Survival Skills Classes
Orienteering / Geo-Mapping
Bird Watching
Beekeeping
Natural Building Workshops
Edible Landscape Workshops
Study Mammals of the Mid-Atlantic
Backyard Chickens - Study & Design a Coup

---
---
Healing & Creative Arts Classes, and Business Workshops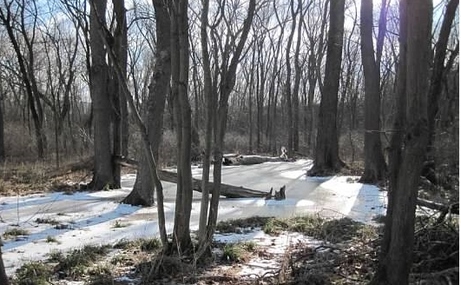 Eco-Therapy and Deep Ecology Workshops
Organic Gardening and Cooking
Earth Keepers Workshop
Dream Tenders Workshop
Naturalist Class with Local Flora & Fauna
Herbal Medicine and Homeopathy
Reiki Master Training, Feng Shui & Massage
Silent Retreat & Meditation

Performing Arts Classes
Writers' Workshops
Artist Colony
Stress Management & Wellness

---
---
Are you an educator or facilitator interested in using our space to teach a class or run a retreat? We'd love to hear from you. Contact us today.