Lodging Options

---
At Three Otters, it's all about options. We have something for everyone. Our tents and campers are arranged in "villages" so they are perfect for groups of families, friends, or youth groups. Click on the links below for more information about each option.FULL PROPERTY RENTAL????If you are interested in a Full Property Rental or just have questions please contact Rich or Teresa at 301 829 6236 or 304 947 5446. Or, click link below or visit http://vrbo.com/614239.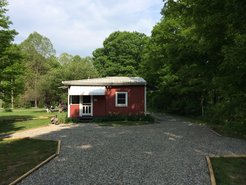 ---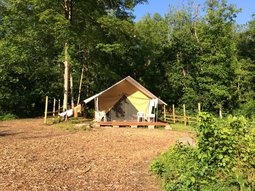 Tent Village
---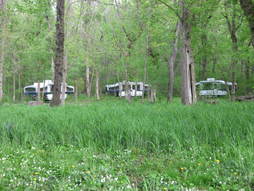 Camper Village
---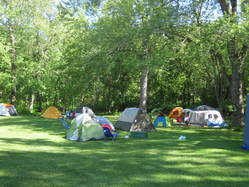 Traditional Tent Camping
---
To get the details on what you need to know before booking your stay at Three Otters, click
here
.
/what-to-bring.html